Sex dolls are a pretty controversial topic. A lot of people don't understand them. They feel as though they might replace sex with real people, and that the creators are taking things too far. A number of sex robots can now respond to you, thanks to artificial intelligence, and this makes people feel uncomfortable.
However, to many they are the sex aids they need. There are so many different reasons why someone might choose to use one, but some people just don't care. They want to get rid of them, as they feel that they are immoral. Some countries are even moving to ban them entirely. But why?
Why do people use them?
If you have absolutely no idea why people might use sex dolls, then it is easy to believe that they are sex aids for perverts. People tend to think that the users want the perfect woman, without the conversation, and that their orgasm is all that they care about. They expect them to be used by social recluses who can't get off any other way.
However, this isn't the case at all. Yes, some use them because they have a lot of social anxiety which makes it difficult to meet new people. But this isn't the case for everyone. They are, effectively, very elaborate sex toys. They provide users with different sensations to traditional toys and can help to fulfil some fetishes.
There is more interaction with them, however. You get the fun of sex without the requirement of a relationship. Relationships can be hard to maintain, especially with a busy life, and so a doll can fill the gap. That said, they still provide companionship thanks to the artificial intelligence some sex dolls now have. They can respond to you and be yourself without fear of judgement. Is that really such a bad thing?
Zambia makes a stand
Not everyone likes the idea of sex robots being readily available, as you might have noticed from reactions online to people discussing the topic. In Zambia, they don't like them. In fact, the government launched a crackdown last month in order to stop people from buying them.
Offenders could face jail time if they have the dolls, and this doesn't just apply to users. Anyone caught selling a sex doll could also be in trouble, even if you are selling them online or importing them.
Minister of National Guidance and Religious Affairs, Godfridah Sumaili, stated that "being a Christian nation, obviously we are anchored in Christian principles and one of the values is morality and ethics". These morals have hit the world of sex dolls hard, as they say that they are "unnatural". "God created man and woman for sexual satisfaction", Sumaili went on to say, suggesting that we should only be having sex instead of seeking pleasure from these toys.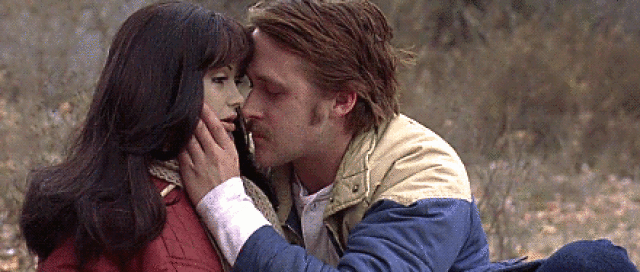 Why ban sex dolls?
It seems that Zambia is taking steps to get rid of the dolls for moral reasons, feeling that using a "lifeless object" for pleasure in this way is just plain wrong. This isn't, however, the only excuse people have been giving to call for the banning of sex robots.
One of the big reasons that people feel uncomfortable with them is that they feel they could replace sexual relations with a human. There is this idea that people will soon stop having sex with each and instead fuck only dolls, because dolls are easier to have that interaction with.
To some there is also a concern when you add artificial intelligence to the mix. People are worried that this is taking things too far, as making sex robots respond to you could lead to trouble. What if you ask them something and they respond in a way that is shocking? AI is a big concern for many, especially if you take a look at some of the films like The Terminator, Blade Runner, and Ex Machina for guidance about the future of AI.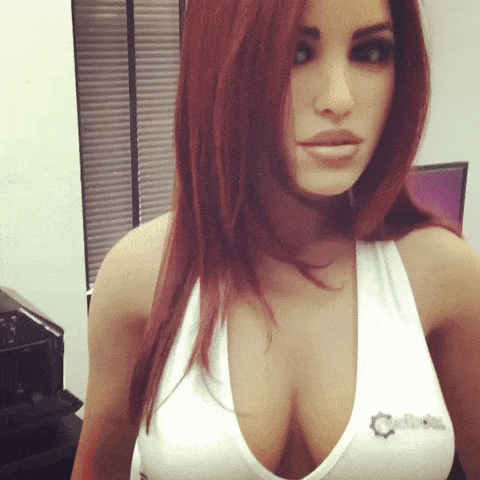 Are we taking things too far?
Personally, I don't think I could see myself using a sex robot. Yes, I'm intrigued by them, but taking one to bed with me? I'm not sold. For me they still sit in the uncanny valley, where they look realistic but something is off. They don't quite feel human, which is one of the turn offs for many people.
However, for those happy to try them, talks about banning them are worrying. There are currently no such bans in Wales, and there were even talks last year that they could be produced here. So should we worry about a ban?
What do you think? Should sex dolls really be banned? We want to hear from you, so let us know what you think by leaving a comment in the box below. Join in the discussion and tell us whether you think they should be banned and if you have been tempted to buy one.
Lara Mills is a writer who has four years of sex industry expertise behind her. Since she entered the adult industry, she has worked on the Escort Advertising forums, before moving into her current role three years ago.

Since then she has gained a fine reputation with her blogs on sex advice, sexual health and amusing news stories from around the globe. She is also a campaigner for the rights of sex workers from all over the world.

In her spare time, Lara keeps herself active by going running, and is something of a film buff. She also loves to go travelling.
Latest posts by Lara Mills (see all)